Shaye Smith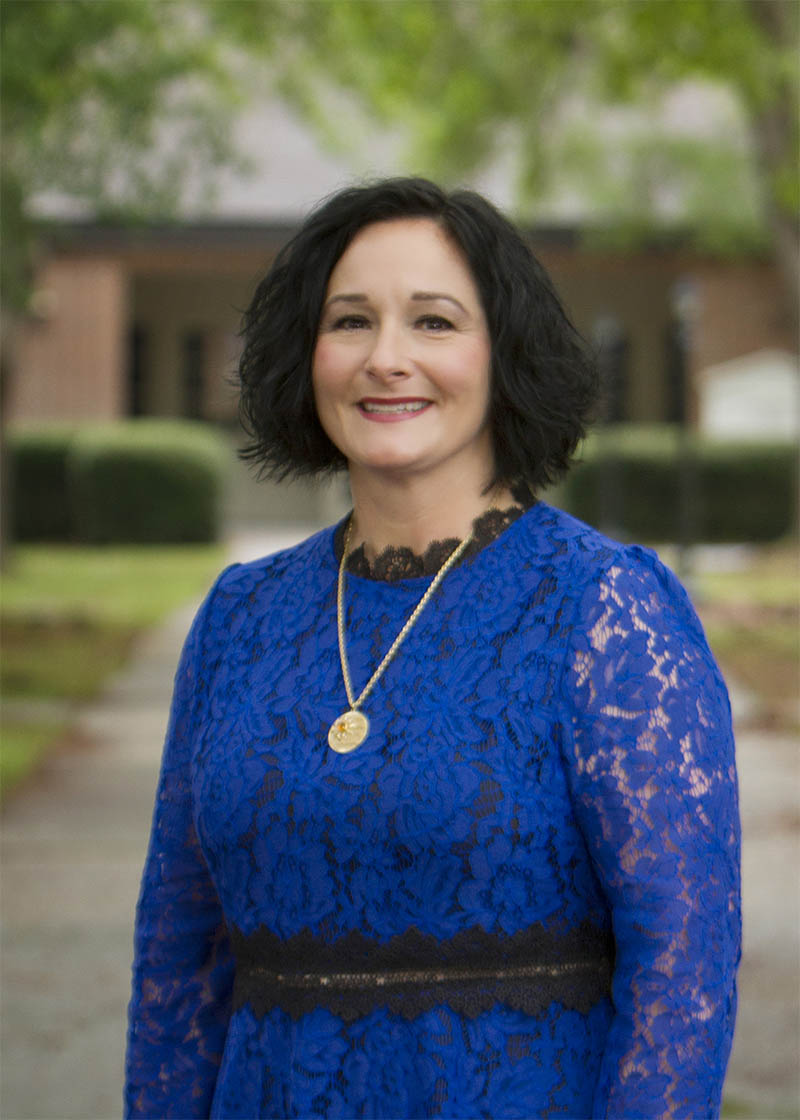 The group's owner, manager, and alto singer, Shaye Smith is the granddaughter of the Gang's original alto, Anna Carter Gordon Davis, and Howard Gordon, who was the group's guitarist for many years. Shaye was born in Nashville, TN and grew up in Baton Rouge, LA. She is married to Andy Smith, and they make their home in Hertford, NC. They have three children, Ben, Noah, and Chloe.
Shaye holds two Bachelor's degrees in music (Bachelor of Arts in Vocal Performance and Bachelor of Music in Choral Conducting), and she helps to arrange many of the Chuck Wagon Gang's songs. Her background in musicals, operas, and choral and theater projects makes the stage a place of comfort and familiarity.
When Shaye first joined the Chuck Wagon Gang in 1993, she sang soprano alongside her great-Uncle Roy Carter. Leading the Chuck Wagon Gang allows her to continue the legacy her grandmother and family began over eighty years ago.
Melissa Kemper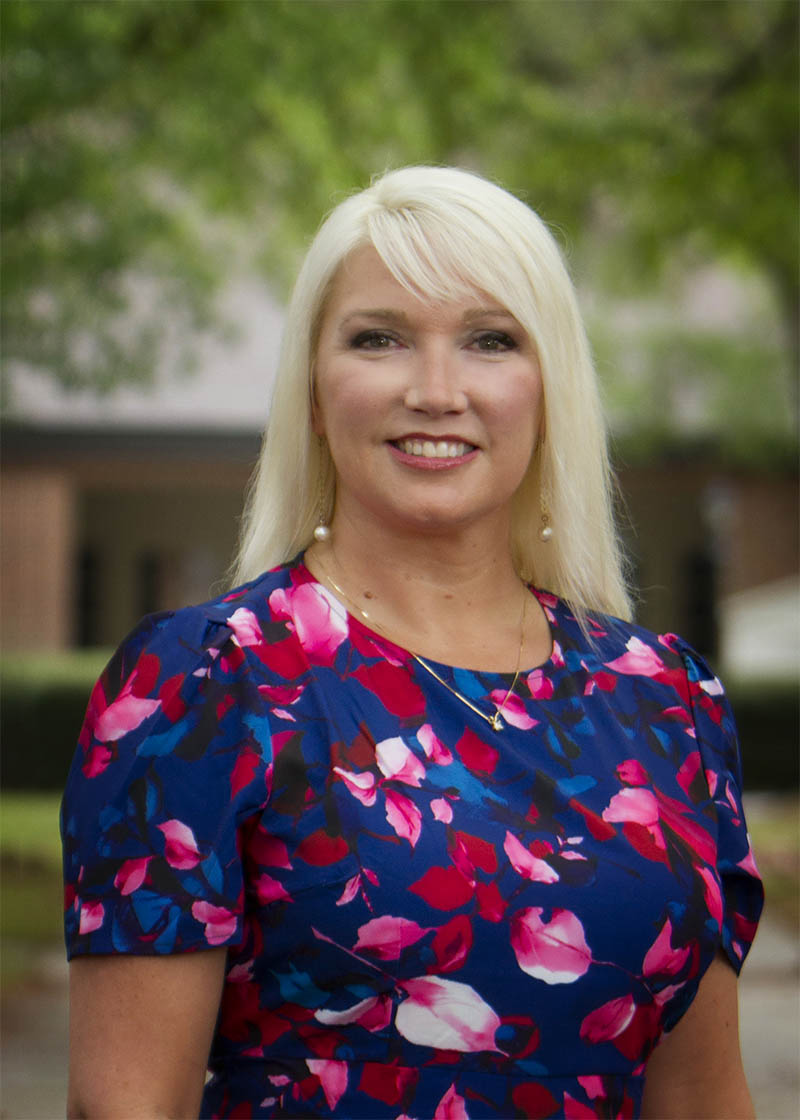 Soprano Melissa Kemper is a native of Groveton, TX, and she still resides there today, with her husband, Jamie, and children Weston, Brandon, and Alysse. Melissa sang soprano with the Chuck Wagon Gang between 2001 and 2006, then left the group to be with her children during their formative years. She re-joined the quartet in 2015.
"I am very happy that God has brought me back into the group after all these years," she says. "I am truly blessed."
Josh Garner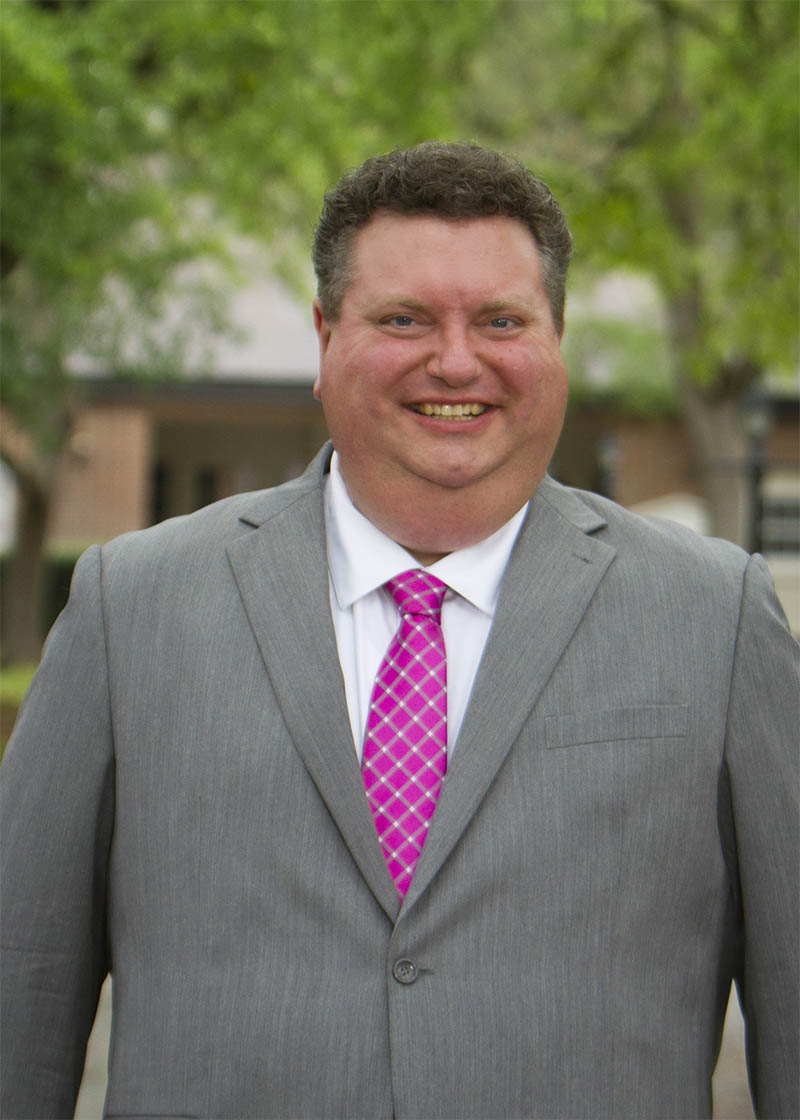 For over 23 years, Josh Garner has been a staple in the world of Gospel music ministry. Having been the lead singer for such legendary groups like the Florida Boys, the Blackwood Quartet, and the Dixie Melody Boys, Josh has ministered in all 48 continental states, every province of Canada, and several Central American countries. Garner has been featured on the Bill Gaither Homecoming videos, the National Quartet Convention, the Jubilee Conferences, the Grand Ole Opry, and Willie Nelson's Farm Aid among countless other major events.
With a growing family, Josh decided to take a sabbatical from full time performing and focused his sights on ministering in the local east Tennessee and southwest Virginia areas. However, the opportunity to sing tenor for the most iconic name in all of Gospel music proved to be too difficult to resist and Josh is humbled and honored to join the historic ranks of the Chuck Wagon Gang. Josh's amazing musical versatility and good, clean humor are a very welcome addition to the Gang. Josh and Alison Garner and their precious daughters, Olivia and Caroline, reside in the appropriately named town of Chuckey, TN.
Darrell Morris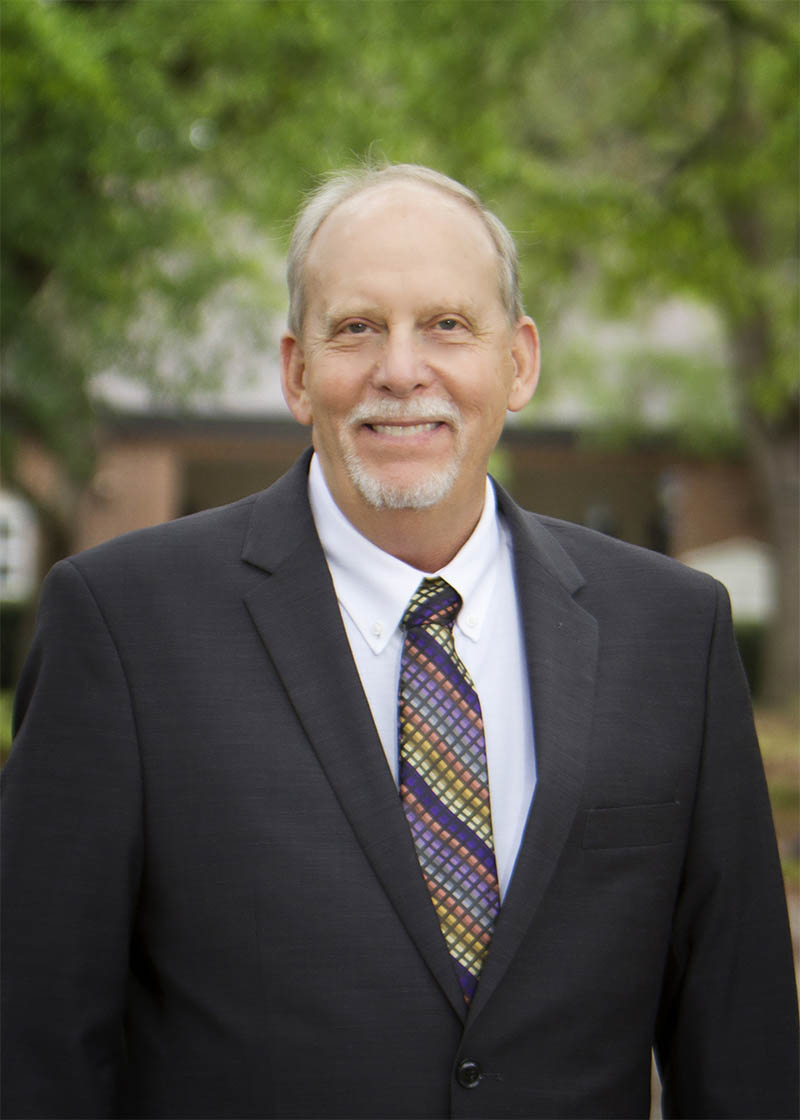 Darrell sings bass and plays guitar as in the traditional role for the Chuck Wagon Gang. He was born and raised in Fort Worth Texas, just 6 miles from the place where the original Chuck Wagon Gang sang on WBAP radio every day. He remembers hearing the distinct sound of the group on Sunday mornings as the family got ready for church.
Darrell got his start in music from his uncle Wilburn Morris and brother Nathan Morris who was his first music partner. He has been involved in church ministry since becoming a Christian as a young boy.
Darrell joined the Chuck Wagon Gang in 1993 and played guitar for Roy Carter's Chuck Wagon Gang until Roy's passing in 1997. Darrell reformed the group in 1998 and sang bass and played guitar until 2003.
He is looking forward to the ministry and making new memories after returning to the group in 2021. " My father in heaven has given me the talent and love for music and people "
Darrell and his wife , Jan of 46 years make their home in Joshua, Texas close by two children and their families.
Scotty Owenby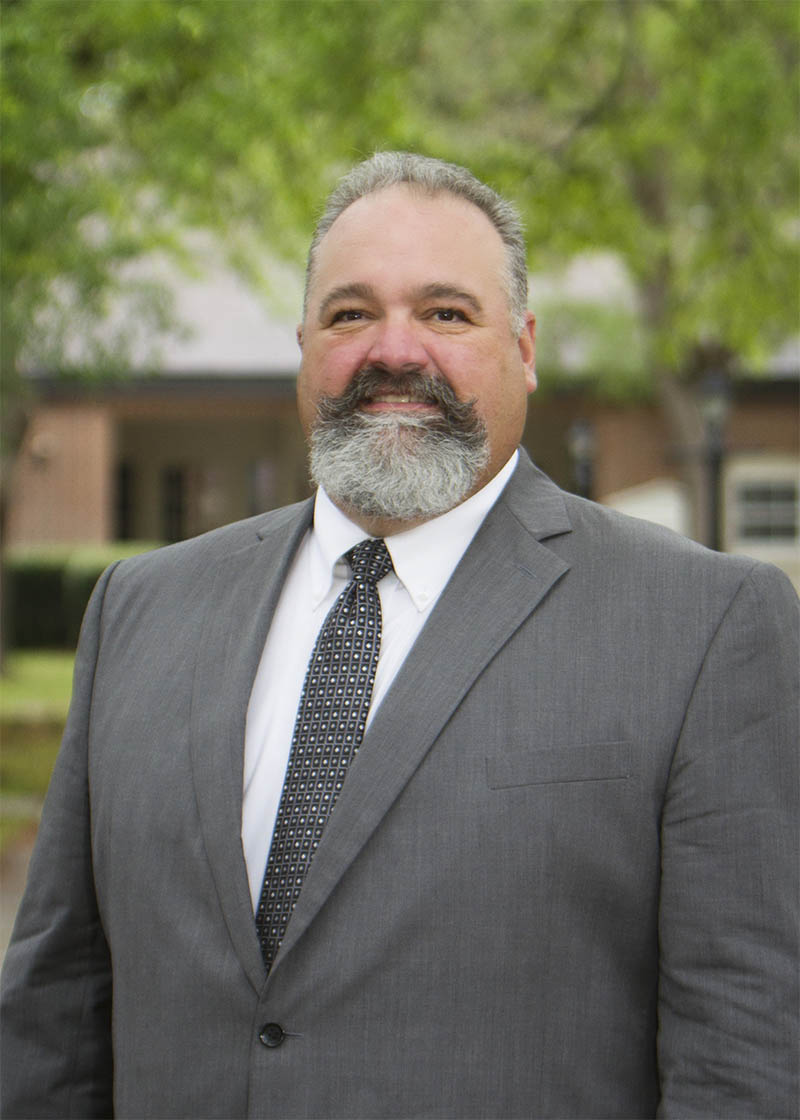 Scotty Owenby is the group's upright bassist and plays the guitar and mandolin on instrumentals. He was born and raised in Asheville, NC but currently resides in Marshall, NC with his wife Wendy and their children Isaiah and Hannah Grace.
He grew up in a musical family, where singing and playing the guitar was a common thing at home. By the age of 7, he began receiving his first guitar lesson, given by his Mammaw Blanks while sitting in her kitchen. His first remembrance of singing was in the CWG style of 1 guitar and 3 to 4 part harmonies. From that time, he went on to sing and play with several local small gospel and bluegrass groups in and around the Asheville area.
Scotty has an Associate's degree in Emergency Medical Science and a Bachelor's degree in Pastoral Theology. He worked for 30 years as a paramedic serving his community and helping others. In 2019, he was blessed to retire from EMS. Scotty has several hobbies including woodworking, playing guitar, mandolin, and bass; and most recently starting a collection of old bluegrass LP's.
Now he gets to fulfill his lifelong dream of singing, picking and traveling full time with a gospel group that, "Clearly loves the Lord". In the next chapter of his life, Scotty prays that the Lord will open many doors to allow him to witness and fellowship with as many folks as possible.
Penny Shelnut
Penny Shelnut is no stranger to CWG fans. She sang alto for the gang for a couple years, beginning in 2007, and is now the groups exclusive booking agent. "My husband and I were praying for God to open a door for something I enjoyed doing but would provide the flexibility to raise our children. Within a few weeks, Shaye asked if I'd be interested in handling the booking for the group. I feel blessed to be able to help such a legacy continue."
Penny is married to her best friend Randy Shelnut, Jr. (Scoot) and are blessed with three children, Blake, Lauren, and Drew.
Justin Owens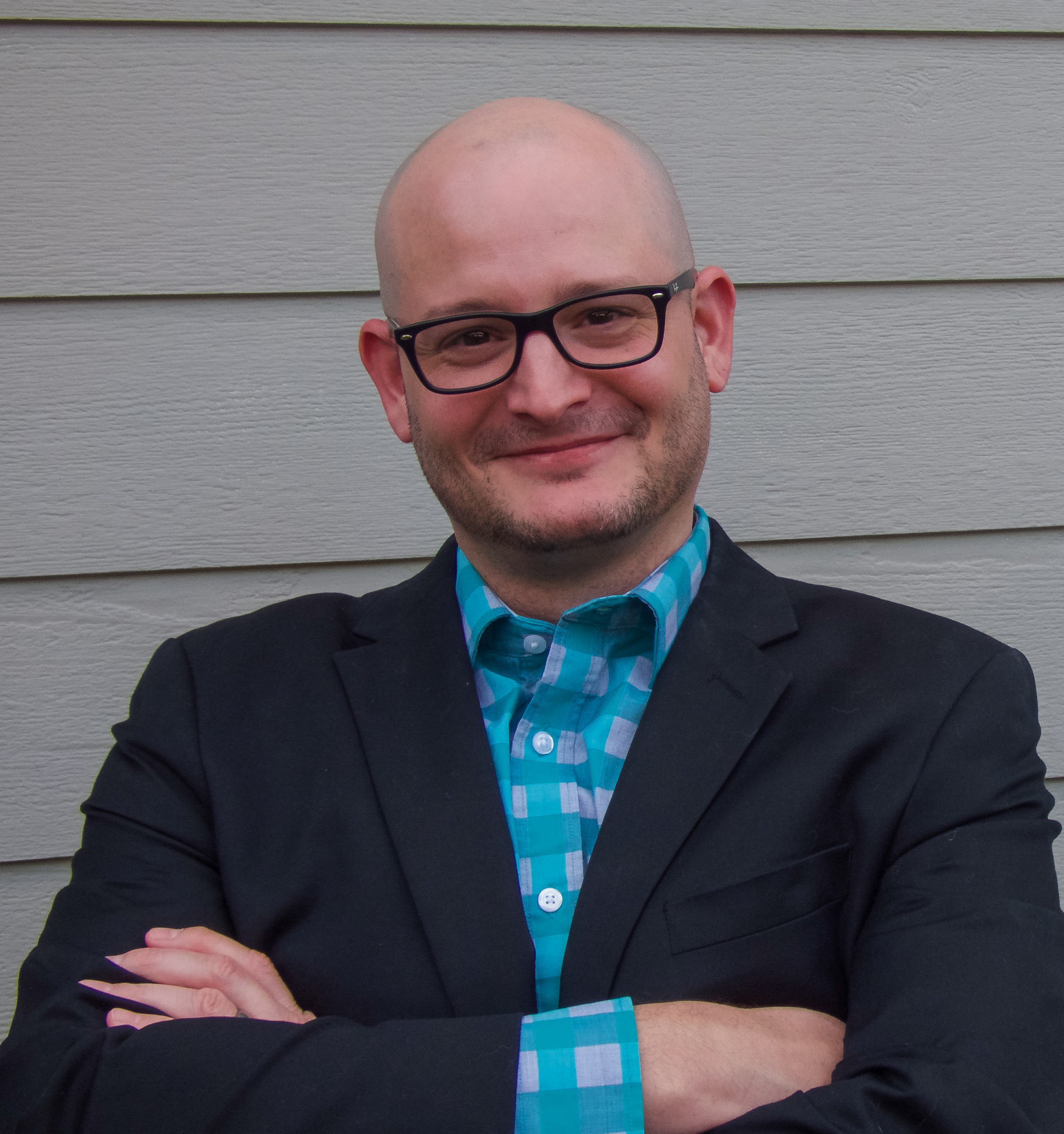 Justin Owens is the Social Media Manager for the Chuck Wagon Gang. He creates, publishes, and controls the content on the Gang's Facebook, Twitter, and YouTube pages, as well as contributing some content to the Gang's website. ​Justin is also Anna's grandson and the great-grandson of Dad Carter. As you might expect, Justin inherited their musical abilities. He has been a drummer since 1987, recording and touring with several artists in the Baton Rouge, Louisiana area, where he lives with his wife Donna.